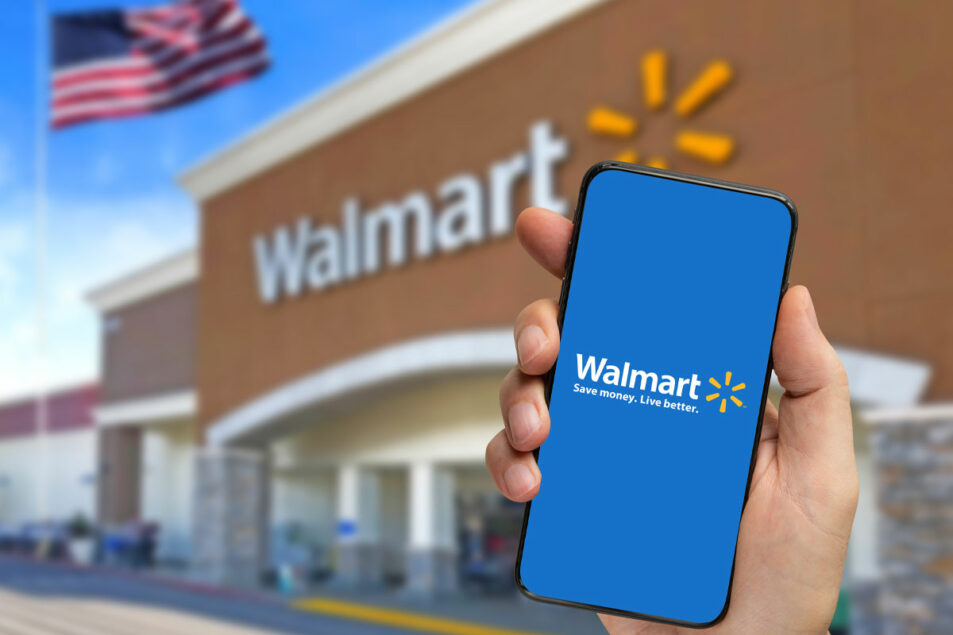 Prices, digital growth benefits Walmart
BENTONVILLE, ARK. — Lower prices compared to competitors and convenience brought about through digital capabilities lifted Walmart US to same-store sales growth of 7% in the first quarter ended April 30. The growth was due to higher store traffic trends as well as growth in store-fulfilled pickup and delivery, said John D. Rainey, chief financial officer, in a May 18 earnings call.
"From a category perspective, comp sales were driven by strong growth in food and health and wellness, partially offset by a decline in general merchandise sales," he said.
E-commerce sales increased 27% in the United States when compared to the previous year's first quarter.
"We've always been known for price, but I think the steps we've taken in the last three to five years to expand our e-commerce capabilities, to expand online pickup and delivery, you see that resonate with customers, and it doesn't matter what your monthly income is, everybody values ​​convenience the same," Mr. Rainey said. "So that's the big takeaway here.
"And I think it's an important point as you think about the future of Walmart as we have these new shoppers coming to us, as we have higher-income shoppers coming to shop for not only groceries but general merchandise. We want to retain those. We want to retain them with better experiences, better product offerings, and we're seeing that in the actions that we're taking today."
Inflation continues to cast uncertainty.
"In Walmart US, general merchandise costs are now lower than a year ago, which is great, but they're still higher than two years ago on like items," said C. Douglas McMillon, president and chief executive officer of Walmart. "In the dry grocery and consumables categories like paper goods, we continue to see high single-digit to low double-digit cost inflation. We all need those prices to come down.
"The persistently high rates of inflation in these categories are enduring for such a long period of time are weighing on some of the families we serve. This stubborn inflation in dry groceries and consumables is one of the key factors creating uncertainty for us in the back half of the year because of the cumulative impact on discretionary spending in other categories, specifically general merchandise."
Companywide, Bentonville-based Walmart had net income of $1.67 billion, or 62¢ per share on the common stock, which was down 19% from $2.05 billion, or 75¢ per share, in the previous year's first quarter. Revenue increased 8% to $152.3 billion from $141.6 billion.
In Walmart International, operating income rose 51% to $1.2 billion and sales rose 12% to $26.6 billion. E-commerce sales increased by 25%. Sam's Club US comparable sales rose 4.2%, led by food and consumables. Net sales increased 12% to $20.5 billion. E-commerce sales increased 19%.